UFO WITNESS – SEASON 1
We are definitely not alone! For more than 70 years, the U.S. government has been documenting sightings and cases of unidentified flying objects. In cooperation with former Project Blue Book investigator Jennie Zeidman, former federal agent and paranormal investigator Ben Hansen reopens case files of some of the most astounding UFO encounters in history, files that have been hidden from the public for decades. In the new series, UFO Witness, launching Thursday, January 14, 2021 exclusively on discovery+, these findings are finally seeing the light of day.
Zeidman was the last surviving member of the Air Force's top-secret UFO investigation called Project Blue Book, which looked into sightings from 1952 through 1970. She has broken her silence, speaking publicly for the first time about her decades of research – motivated to share her expertise because she believes we've been visited by UFOs before – and fears Earth is under extraterrestrial surveillance. Sadly, Zeidman passed away in April 2020, but she has given discovery+ exclusive access to the files from the chief scientific consultant of Project Blue Book, Dr. Allen J. Hynek, to help continue his investigations.
With unprecedented access to more than 10,000 of Dr. Hynek's case files, Hansen believes the answers to UFOs in America are hidden in the cases of the past. Also aiding Hansen on his quest is Mark O'Connell – an accomplished UFO investigator, Dr. Hynek biographer and member of J. Allen Hynek's Center for UFO Studies. Together, they will uncover the secrets of the past to shed new light on today's freshest UFO encounters. Watch UFO Witness streaming now on the discovery+ app HERE.
Credit for many of the photos below goes to our talented crew camera operator Terry Pratt. Use of the photos is not permitted without Terry's permission.
SEASON 1 EPISODE SYNOPSIS
EPISODE 2:
SECRETS OF THE STATE
In 2017, the Pentagon leaked three videos showing wild military encounters with UFOs. All three had an object resembling a "tic tac." But this is not the first reported UFO encounter regarding an object of this shape. In 1973, a National Guard helicopter nearly collided with an object as well, but the government worked to hide or destroy all evidence of the encounter. And with "tic tac" shaped cases still being reported today, Ben Hansen must dig deep into the records to figure out what these objects are and whether or not we're dealing with technology from out of this world.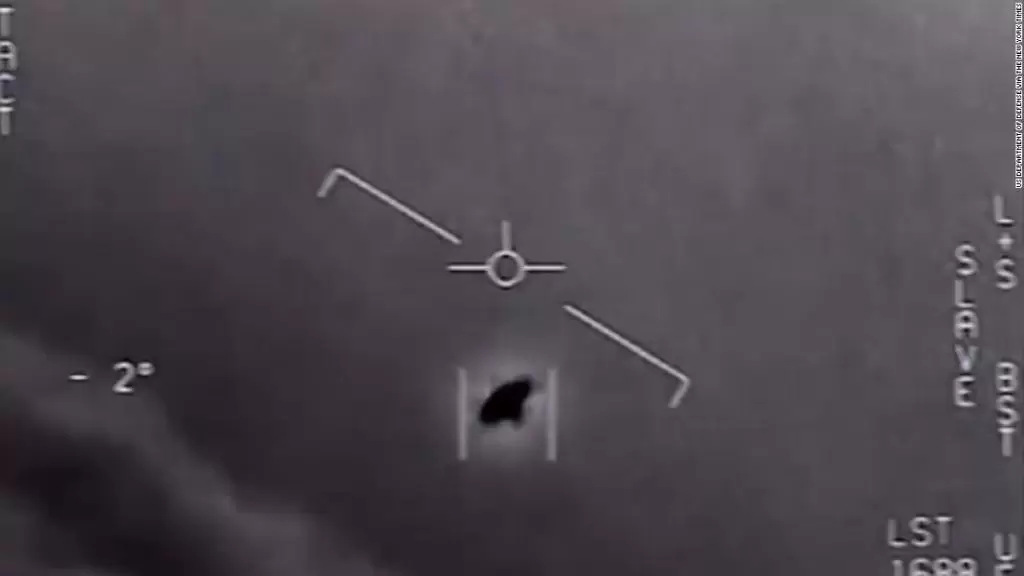 EPISODE 7:
THE HYBRID SECRET
Evidence of a possible extraterrestrial breeding program sends Ben Hansen to the Bay Area, San Francisco, California, in search of answers about alien-human hybrids. He suspects there may be a link to the Betty and Barney Hill case, one of the world's most famous abduction stories.
UFO WITNESS – SEASON 2
Ben and Melissa Tittl team up to uncover the dark secrets and truths behind the most shocking and terrifying UFO sightings across America.  In 2021, the U.S. government publicly acknowledged through a congressional report that it continues to investigate UFOs (aka UAPs) in an official capacity, despite decades of denial of involvement with the phenomenon.  For the first time in U.S. history, the government officially acknowledged the phenomenon as a "potential national security threat."  As the government continues to fund research in amassing data on unexplained events in our skies and oceans, Ben and Melissa dive into the most disturbing accounts and emerging patterns.  They obtain exclusive video and photographic evidence of UFOs and set out to explore the theories surrounding the methods and motives behind the alleged aliens visiting our planet.
In this 8 episode season, journalist and filmmaker Melissa joins Ben to help cover more ground and to provide a different perspective from her vast experience in subjects such as ancient alien theory.  The two researchers explore the rise in reports of abduction encounters (including so-called "soul abductions"), implanted objects, animal mutilations, USOs, and rumors of an alien hybridization program.  With open minds, the team listens to witnesses as they share their traumatic accounts of contact.  They then try to make sense of the multiple descriptions of beings and craft by assembling data they hope will bring them closer to the truth.
Watch UFO Witness streaming now on the discovery+ app HERE.